YOU ARE AT: Goldcoin faucet > rules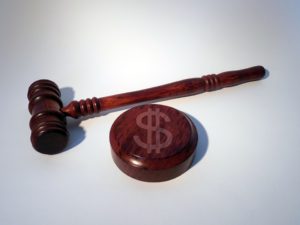 Rules
Please install the Alexa.com toolbar in your browser: https://www.alexa.com/toolbar
Goldcoin faucet was built in order to help people get to know Bitcoin better and earn some Satoshis along the way.
However since some people tend to take advantage of such websites the following rules must be followed by all users:
Claim only once every 60 minutes
You are not allowed to claim more than 24 times per 24 hours. You can check how much you've claimed at

check balance

page.
Use a VPS or VPN to connect to the site and bots are not allowed on the faucet
Captcha solving services and software is not allowed
Breaking one or more of these rules can (and probably will) get you banned.
If you feel you've been banned be mistake please contact us at support@goldcoinfaucet.com. But keep in mind that if you break one of these them you will probably be banned for good.
Finally, we hope you enjoy this faucet!