You want to win tokens watching or doing streams on twitch?  REFEREUM is for you!
Refereum is the simplest, fastest, and most secure way to market, buy, and sell games on the blockchain. Join over 100,000 streamers and gamers using Refereum today.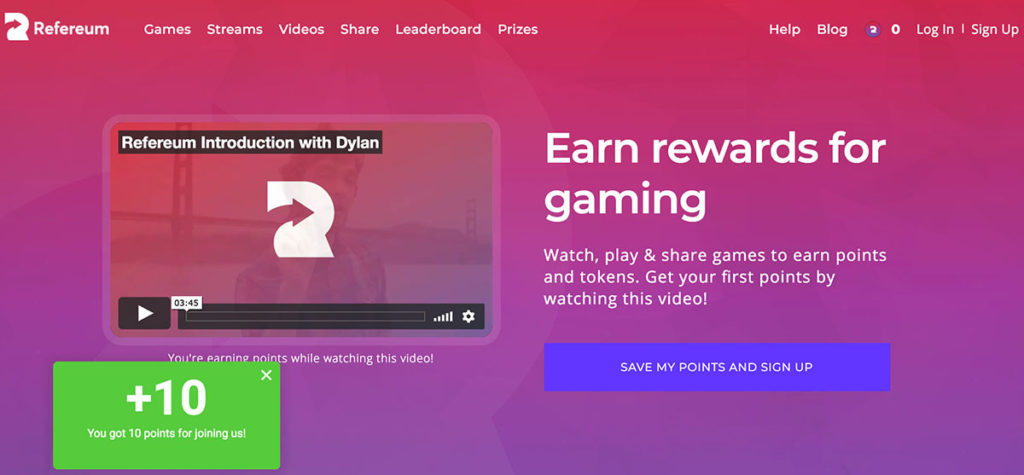 How the token work?
It's simple! Refereum tokens work for the moment by seasons. Each seasons, you can collect some points by watching videos & streams, doing some task (share messages on Twitt/FB…) every day or inviting some friend to join the community. At the end of the seaons, depending on the amount of points you collected, you will be credited of some RFR Tokens!
1 – How can I participate?
Click here REFEREUM  and suscribe an account. After having validate your account, you have to prepare some informations : 
– An ETH wallet address to receive your tokens at the end of the seasons (IMPORTANT : NOT ALL THE ETH WALLET ADDRESS ARE ACCEPTED!!! To be sure, create an addresse on myetherwallet.com, it work at 100%)
– Its very important to save your private key on usb, hard drive or cloud. If you loose your private key, you loose your myetherwallet account!

---
2 – Create a

Twitch

account to connect with.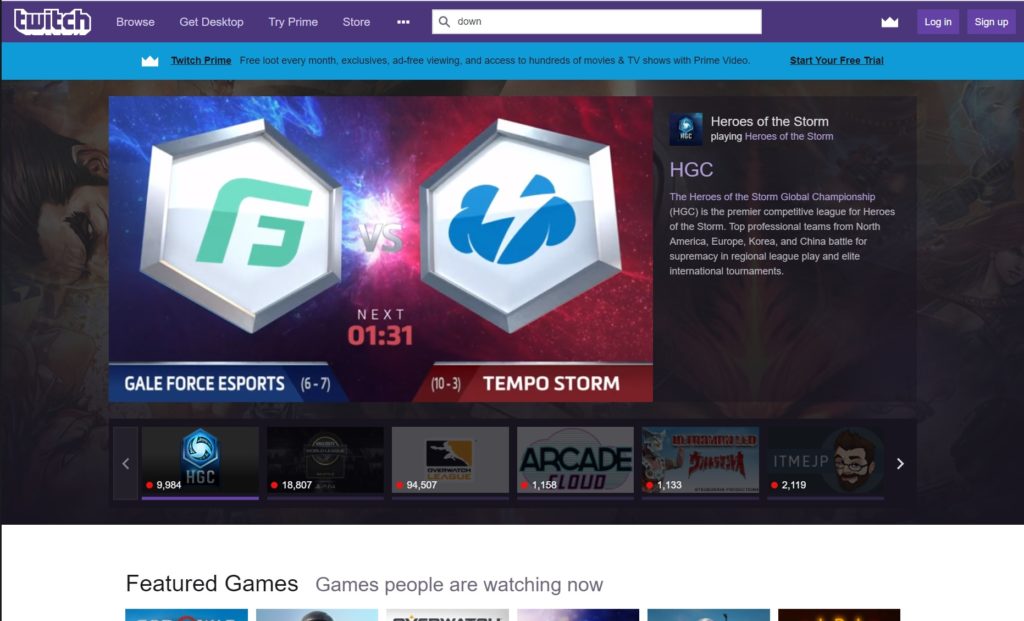 ---
3 – Link your social network accounts to

REFEREUM

  (FB/TW/DISCORD/REDDIT/GOOGLE/…).
We recommend you create a new account for all this social networks (dont put your real account!)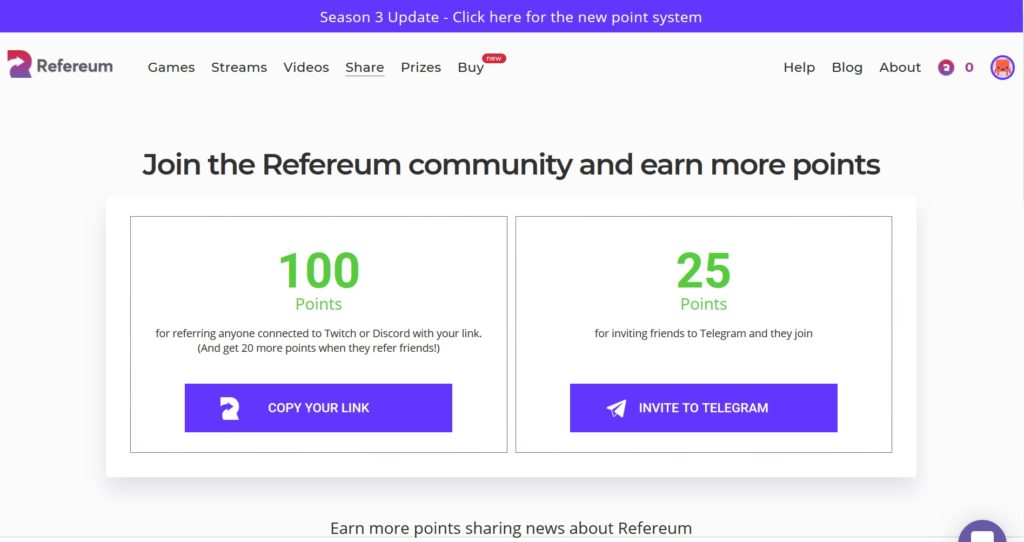 Connect all those elements to your account and you will win some points easily!
---
4 – Trick and tips – How to win
Basically, you will win coins watching or doing streams(x2). This is the goal of the RFR project. Be careful to watch streamers linked to the REFEREUM project. We suggest two Twitch Chan's:

---
5 – Watching a single video each day (1mn30) for 50 points


– Doing some task (join discord room, telegram, share a message…)
– Invite some friend as referral!